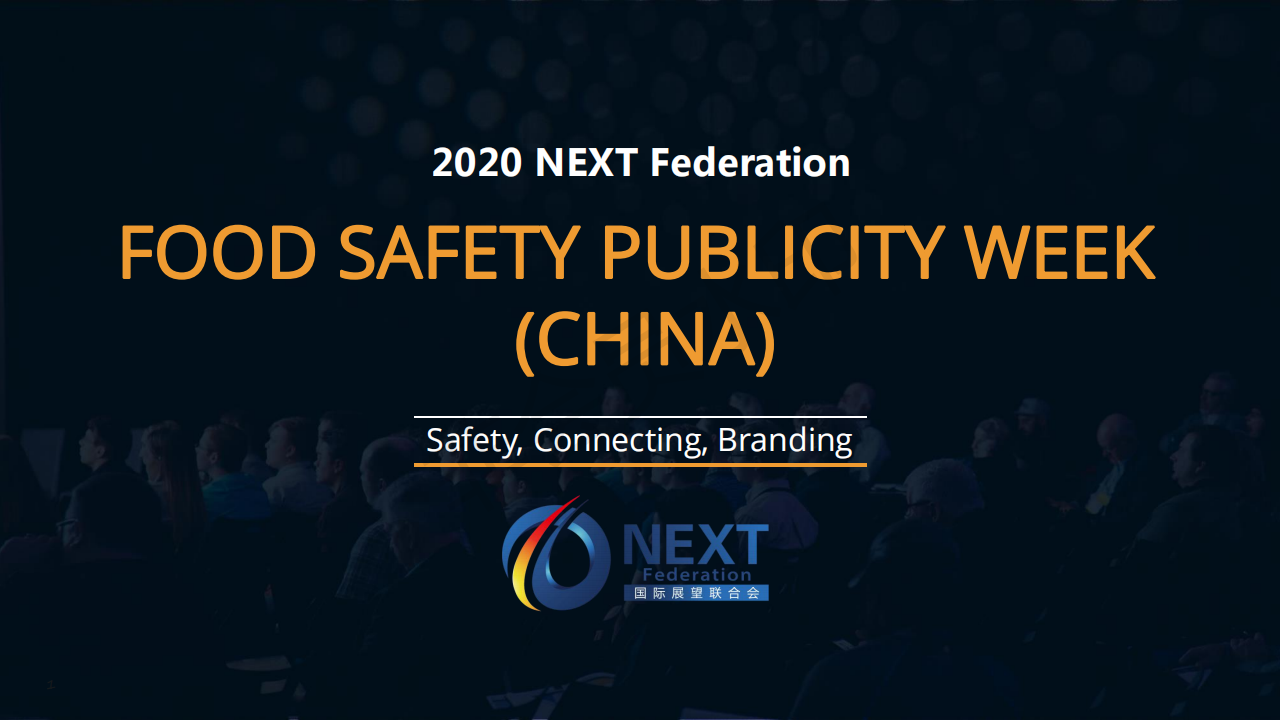 Activity theme:CHINA FOOD SAFETY PUBLICITY WEEK
Activity time:Due to CONVID-19, this year China Food Safety Publicity Week is planed to be held in late June/ July (date to be confirmed). This year, preparation for a combination of online and offline promotions is underway.
Participating Criteria:To ensure the quality and effectiveness of all participants, we welcome companies who meet the following conditions & requirements to sign up:(1)Already have sales channels in China or hope to enter the Chinese market.(2)The product meets the manufacturing and export standards of the host country, as well as meets the requirements of the Chinese market management regulations and rules.(3)If there is an opportunity to participate in promotional activities, the company should have sufficient supply and stocks in China (to reduce the risk of refund caused by the long delivery cycle from the oversea warehouse). Good customer service and high quality logistics are preferred.(4)The country where the product is located is the country of origin. No major food safety incidents have occurred in the past two years.(5)The application materials submitted by the companies should be true and legal, and do not infringe the legal rights and interests of any third party.
                      NEXT Federation
                      China Economic Net
For strategic consulting, brand cooperation, traffic sharing, and information exchange, please consult:[email protected]